Select Capital Funding
Select Capital Funding is a commercial real estate (CRE) investment manager, primarily focused on debt and structured equity strategies.  Select Capital Funding originates and acquires diversified CRE debt investments across the real estate market. The products that we specialize in are Commercial Building Purchase and Refi, Construction, Fix and Flip, Residential Ground up Construction.
We provide clients with customized solutions that fit their needs and we stay connected through the lifecycle of the investment.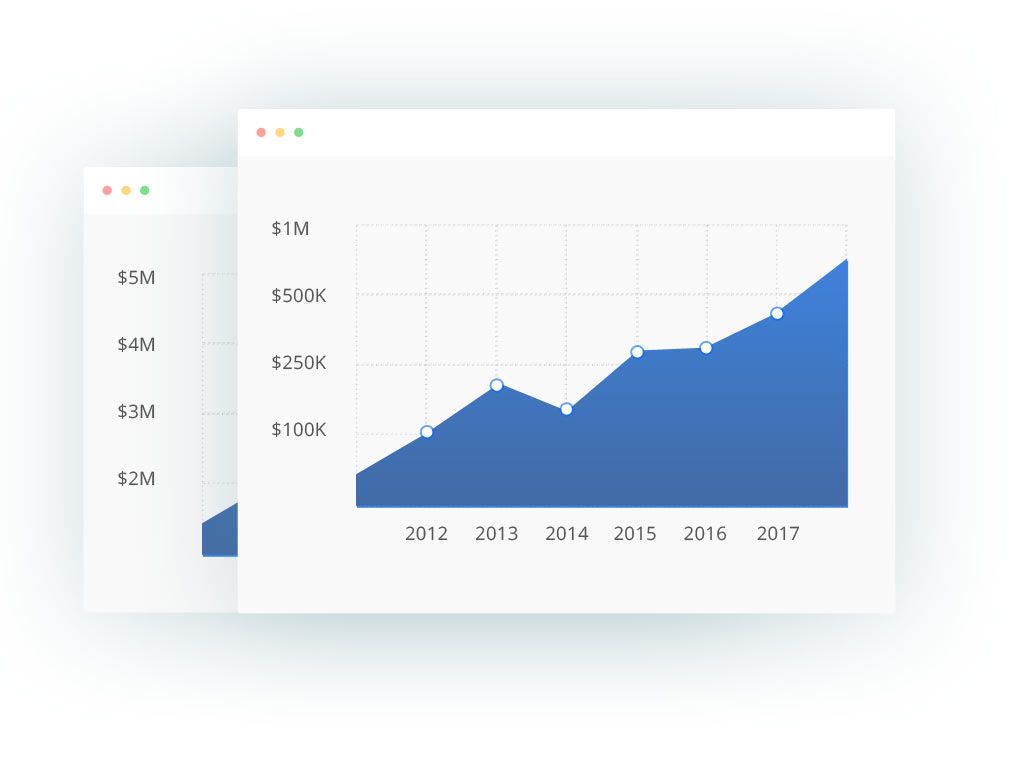 Loan Programs Tailored to Fit Your Unique Needs
Since buying commercial real estate represents a substantial investment, it is vital to secure the best financing available. Every borrower is unique, and every lender has its own rules and programs. The difficulty most people have in shopping for their own loan is they don't know all the right questions to ask. Adding to that difficulty is the fact that most lenders have only two or three programs to offer so their job is to sell you what they have rather than find the program that fits your needs.
After we know what your investment goals are, Select Capital Funding will tailor a loan program to fit those needs and give you the best returns the market has to offer.
Finding Solutions to Fund Your Investments
Let's chat about your next project?
Select Capital is ready to fund your projects. We are here to help and learn more about your company and strategies. We want to be apart of the solution to your growth and success!