Select Capital Funding
Select Capital Funding is a commercial real estate (CRE) investment manager, primarily focused on debt and structured equity strategies.  Select Capital Funding originates and acquires diversified CRE debt investments across the real estate market. The products that we specialize in are Commercial Building Purchase and Refi, Construction, Fix and Flip, Residential Ground up Construction.
We provide clients with customized solutions that fit their needs and we stay connected through the lifecycle of the investment.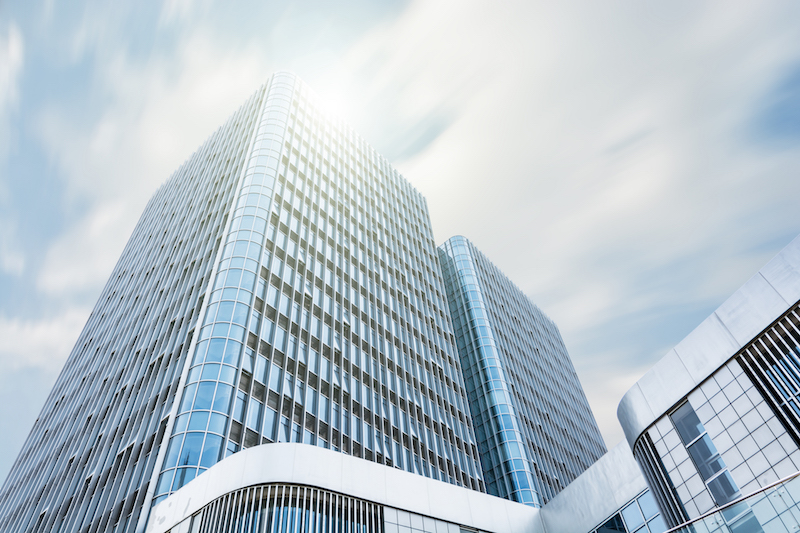 Loan Programs Tailored to Fit Your Unique Needs
Since buying commercial real estate represents a substantial investment, it is vital to secure the best financing available. Every borrower is unique, and every lender has its own rules and programs. The difficulty most people have in shopping for their own loan is they don't know all the right questions to ask. Adding to that difficulty is the fact that most lenders have only two or three programs to offer so their job is to sell you what they have rather than find the program that fits your needs.
After we know what your investment goals are, Select Capital Funding will tailor a loan program to fit those needs and give you the best returns the market has to offer.
Large-Cap Multi-Family and Commercial Loans
Multi-Family, Multi-plex Apartments, Mid-rise Multi-Unit Structure…
Get the best terms and choice with our streamlined execution for $5 Million to $150 Million loans, available nationwide Flexible financing, Certainty, and speed of execution, Competitive pricing, Speed in processing and underwriting
Small-Cap Multi-Family and Commerical Loans
Office building, Multi-use building, Medical Facility, or High-rise Apartments…
We specialize in being able to quickly provide commercial loans to borrowers who have financial, credit circumstances and/or investment properties that do not fit within restrictive conventional lender guidelines with our streamlined execution for $100,000 to $5 Million loans.
Ground Up Construction
New Construction of Office building, Multi-use building, Medical Facility, or High-rise Apartments…
Time is money for new builders. With a private construction loan, the builder avoids ugly and laborious tasks to get his investment off the ground! Builders choosing private construction loans keep their forward momentum going and get to build a custom home or commercial investment property.
Let's chat about your next project?
Select Capital is ready to fund your projects. We are here to help and learn more about your company and strategies. We want to be apart of the solution to your growth and success!