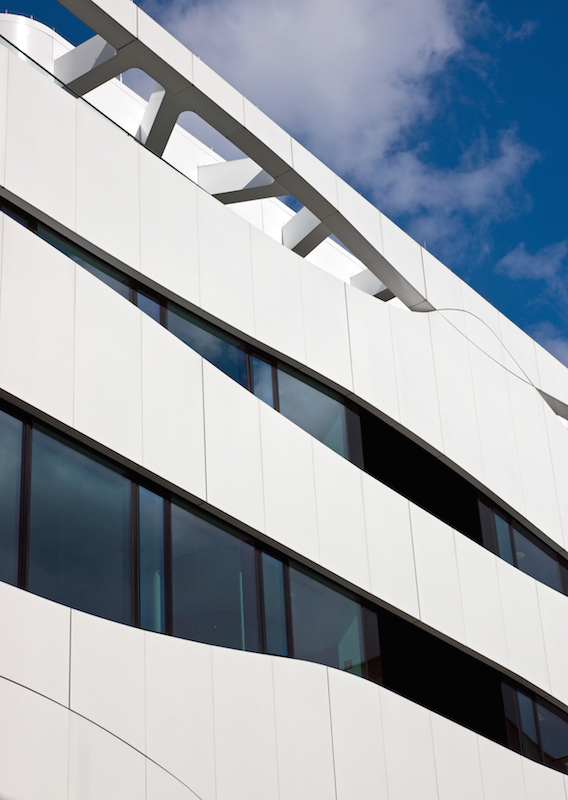 Successful Small-Cap Multi-Family and Commercial Loans
Commercial Loans
It's an everyday reality that banks and traditional lenders can't keep up with the speed of doing business. Being able to access the capital you need in just a few days can be imperative to preserving valuable business relationships or capitalizing on tremendous profit opportunities. Since 2016, Select Capital Funding commercial loan program has loaned hundreds of millions of to corporations, partnerships, LLC's, trusts and individuals who understand the time-value of money. In every case, Select Capital Funding is faster than a bank and cheaper than a partner.
Small-Cap Multi-Family and Commercial Loans Program Details
Borrowing entities and credit requirements
Individuals, corporations, LLCs, partnerships, trusts, estates, international investors, etc.
Combine multiple borrowers or multiple entities into a single transaction.
Simple application process
Call or e-mail your Select Capital Funding underwriter your loan request.
Apply Online it is fast and easy:
Most real estate considered
Commercial, industrial, office, multi-family, self-storage, retail, etc.
Cross-collateralize on multiple properties for maximum loan amounts.
Unimproved parcels, residential lots and single-use properties considered based on the specifics.
For any business purpose
Capitalize on time-sensitive opportunities such as the immediate acquisition of undervalued or value-added properties.
Restructure debt, settle disputes at a discount, buy out partners.
Cash-out refinance or borrow against properties listed for sale.
Renovation, asset repositioning.
Fast answers
Immediate action, steady communication, quick closings.
Same-day turnaround on Select Capital Funding's expression of interest
We can provide proof of financing letters and close your loans in days when the situation requires. Seasoned, skilled sponsors are a plus.
Loan Details
Loan Amounts: $100,000 to $5,000,000+

Loan to Cost: Up to 80%

Loan to Value: Flexible, up to 80%

Market Rates

Loan Term: 3, 5, 7, 30 years

Lien Position: 1st
 Select Small Cap Loan Process
Not Ready to Apply Let's Chat About How We Can Help