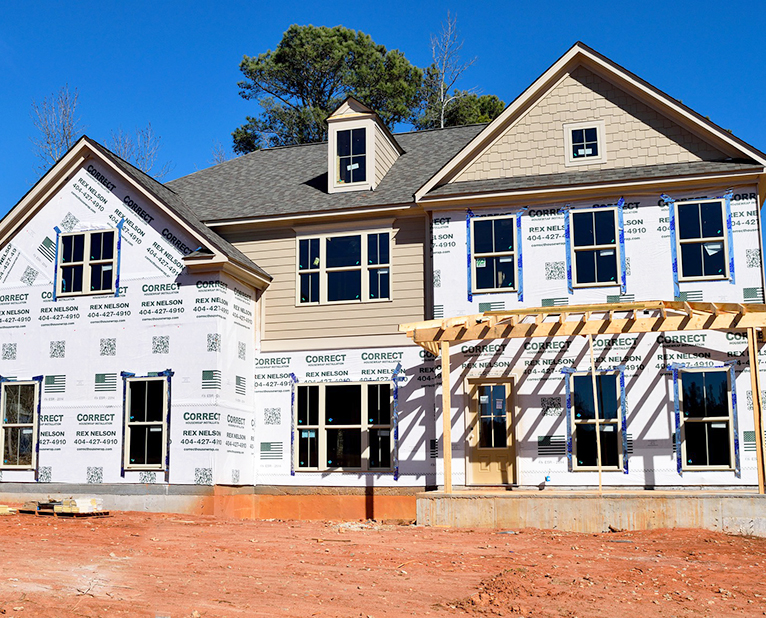 Successful Fix and Flip Investments
Fix and flip is really a slang term to describe a type of real estate investment deal. The fix part is where a real estate investor purchases an undesirable single family home below market value and does some repairs to the property in order to make it more appealing. The idea is to significantly increase the market value of the property with the minimal expense possible so that the home can be resold for profit.
Typical repairs done are: adding bedrooms as needed, putting in a new kitchen, finishing a basement, replacing a roof or doing anything required to make a home have more curb appeal to buyers and of course, more valuable than when they started. It is part science and part art to know what repairs to do and how much to spend doing them.
The flip part refers to getting the property listed for sale in a short period of time and then locating a new person that will buy the home to live in it or rent it. This new buyer gets a loan and pays for the property. When the closing happens with the new buyer then the real estate investor, assuming they did the deal right, makes a profit.
Fix and flip investing has been around for quite some time. If you are interested in becoming an investor who does fix and flips, then you have come to the right place! Read on to discover how you can get the money you need to flip properties regardless of your credit, job history or income.
Fix and Flip  Loan Program Details
Borrowing entities and credit requirements
Individuals, corporations, LLCs, partnerships, trusts, estates, international investors, etc.
Combine multiple borrowers or multiple entities in a single transaction
Select Capital Funding's decisions are based on the quality of the project
Property types and requirements
Spec residential – attached, detached, in-fill, high-end fix & flips, multi-family or broken projects
Commercial projects can include acquisition financing and asset repositioning
Realistic construction periods
Up to 13 months, or more, depending upon the scope of the project
Can accommodate multiple phases and sensible, market-driven partial releases
No prepayment penalties or yield maintenance
In-house construction department
Select Capital Funding's manages its own construction fund controls and inspections for projects throughout the west
Quick, flexible dispersals. One-week turnaround on draw requests
Custom draw schedules that support your project
Select Capital Funding's experienced construction manager is on staff and at your service
Responsive portfolio lender
Select Capital Funding doesn't rely on credit lines or depend on reselling to the secondary market
Offers the creativity and flexibility that comes with being a true portfolio lender
The ability and willingness to structure sensible solutions to your construction financing needs
Simple application process
Call or e-mail your Select Capital Funding underwriter your loan request
Apply Online it is fast and easy: 
Fast answers
Same-day turnaround on Select Capital Funding's expression of interest
We know our markets and can get to deal certainty while the bank is still asking questions
Loan Details
Loan Amounts: $100,000 to $5,000,000+

Loan to Cost of Land: Up to 90%*

Loan to Cost of Construction: Up to 90%*

Loan to Completed Value: Up to 70%*

Interest Rates As Low As: 7.99%*

Prepay Penalty: None

Loan Term: Up to 13 months

Lien Position: 1
*Qualification is based on experience and credit score
Select Capital Funding Fix and Flip Process